Gift Business Success Resources
Articles, Templates, Scripts, Videos and Essential Resources
to Start and Grow Your Gift Business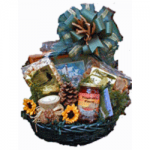 Start Up Basics
The basic steps for starting the Gift Business of your dreams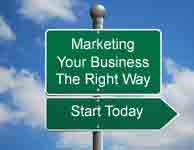 Marketing
Easy to use tips and techniques to take your business from "just good enough" to GREAT!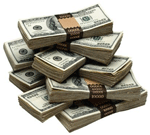 Money Matters
Unless you have a hobby,
making a profit is essential.
Tips to being profitable.
Product descriptions, blog posts,
emails, etc.
What you say and how you say it is the key to successful responses.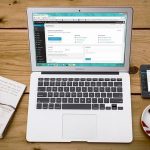 E-commerce
Platforms, SEO, marketing, and much, much more are required for a successful E-commerce business.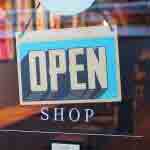 Local Business
How to attract and keep local business whether you are a storefront or homebased.  Each is different. with different needs.
 From making a bow to design techniques, what you need to know for a professional looking product.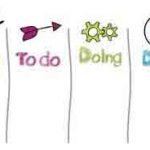 Organization
Ideas for organizing everything
from your office to your workshop and daily activities.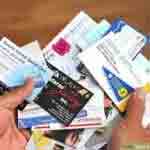 Business Niches
Selecting a niche can grow your business quickly. Info about various profitable niches and how to market to them.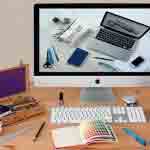 Graphic Design
Sample flyers and graphics to use in your business as well as tips on using Canva and other graphic design products.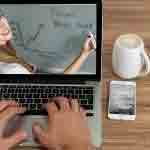 Videos
Learning Videos about all areas of the gift and gift basket industry from design to marketing and more.
All about YOU
 Celebrating YOU with information about your whole life with personal needs and business intertwined.