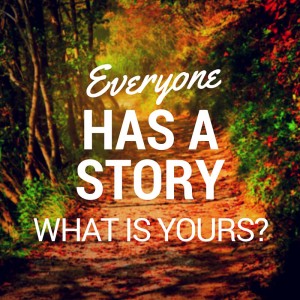 In the fall of 1933, while attending a party at her sorority, the vivacious young Lucile Salter was introduced to David Packard. But David wasn't at the party as a guest; he was washing dishes in the kitchen, one of the many jobs he held to help pay his tuition.
While the odd job washing dishes brought Lucile into his life, his engineering classes introduced him to Bill Hewlett.
Bill Hewlett and Dave Packard started their company, Hewlett Packard, and built their first product in a garage in Palo Alto, CA, with a budget of only $538.  Living on Lucile's salary of $90 a month, they spent hours in that garage perfecting their product and following their dream.   Today that garage is not only the birthplace of one of the largest computer corporations in the world – it's also known as the birthplace of Silicon Valley.
This is a very short story and describes HP's humble beginnings.   But it also taps into the part of us that loves a story of personal triumph. You'll find references to HP's "garage story"  on their website.  Lucile's story is equally incredible.
The telling of their story puts a human face on  their products.  Without it, the website would be just another showing of products with their technical specs.
Storytelling is how we connect with our potential customers.  Without your story, you are just another seller of gifts and/or gift baskets.  Your products may be beautiful.  The photo and description of a gorgeous basket may sell itself.
But if you want to really connect with a customer — to make them like and trust you — your story is one of the best ways to do it.
I frequently get comments about my story which I share on the "About" page of my Creative Gifts website.  One recent comment was:
"I must say, I NEVER expected such personal service with an internet purchase! I read up on your story on the About Us tab and I LOVED it! Good for you for loving what you do / doing what you love…wish I were so lucky." Cheryl
How about you?  Are you telling your story?