Look at Yourself if You Want Success
I don't know if any of you follow Tiffany Lambert or not since she is more about Internet Marketing but her email today included something that is important to each of us as a business owner so I wanted to share it with you. As she said, many people just stop at Step #1.
Step #1: Inform yourself.
This is where most people buy products, learn strategies and stop. You need to educate yourself about your niche
and about possible methods of making money, but it goes further than that.
Step #2: Improve your attitude.
Lots of hesitation and low self esteem as a business professional and leader in your niche won't help people become attracted to your marketing message. You need to work on confidently leading your subscribers and readers.
Step #3: Be an action taker.
This sounds like a given, but about 80% of people I know online moan about how they never actually implement stuff, so it's a REAL big problem.
Step #4: Analyze your achievements.
I like bite sized achievements – things I did, or improved on – so I can feel accomplished. This is important to keep you motivated and hungry for the next step.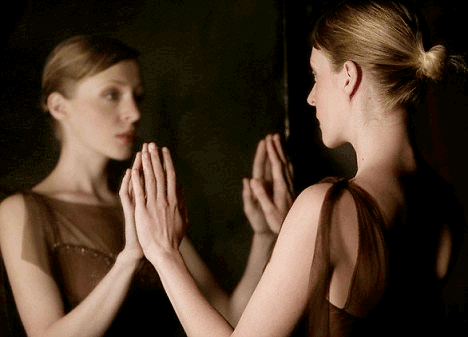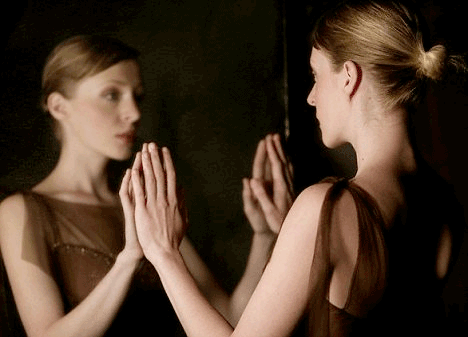 Step #5: Look at your lifestyle.
Is it helping or hindering you? The space you live in, the people surrounding you, the schedule you have, what you eat or drink or do for fun – all of it can have a beneficial or harmful impact on your level of success.