Will you be an overnight sensation?
We open our business filled with excitement and expectations.  We love what we are doing and expect that everyone else will as well.  When we aren't an overnight sensation, we become disappointed and disillusioned.
But let me tell you something that most of us have learned the hard way.  You aren't likely to be an overnight sensation and that's okay!
Running any kind of  business is one giant learning process, and success rarely comes overnight.
You need to embrace the uncertainty and strive toward learning something new every day (and take a break once in awhile for your sanity's sake).
The only thing that will cause your business to "fail" is if you stop making and selling your products.
So this is the easiest part of running your business: don't give up.
Even when you're sad that you didn't get a sale —never give up.
I've seen all too many businesses with potential for success die simply because the owner grew discouraged and gave up.
For all sad words of tongue and pen, The saddest are these, 'It might have been'.
Sure, there are always good reasons for closing a business.  Illness or tragedy in the family.  Moving. Natural disaster among others.  But just getting discouraged is not one of them.
Your business is doing poorly.  You aren't getting the sales that you need to survive.  Your products are getting old and have to be discarded.
So what do you do?
My answer to you is:  Discover what the problem is and FIX IT!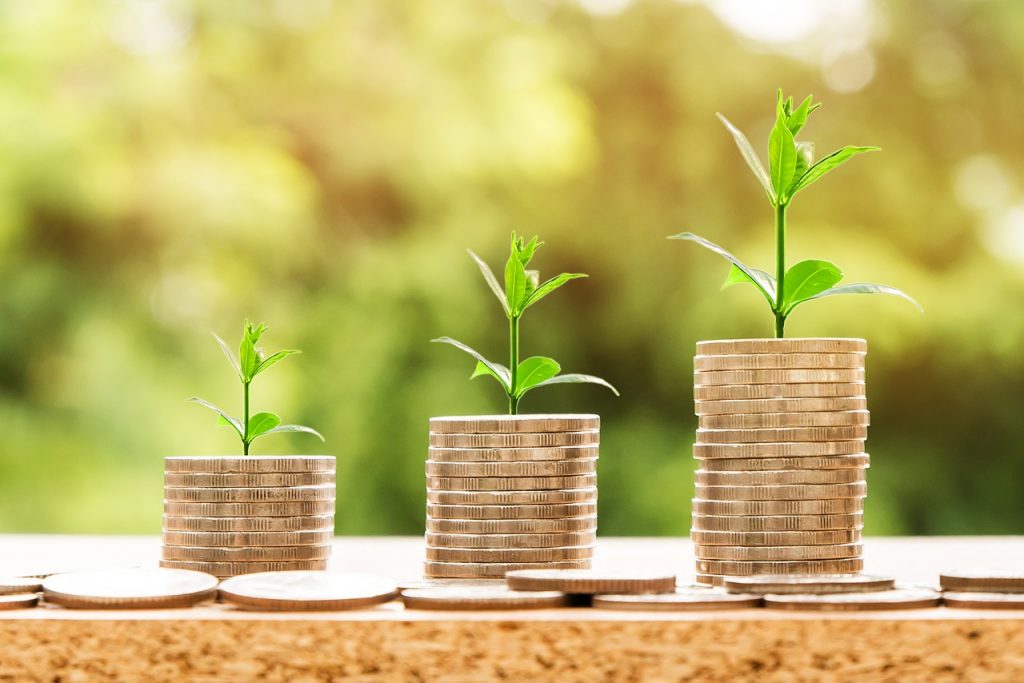 Are you doing what you need to do to market your business?  Have you learned the techniques needed to make your gifts and gift baskets look professional?  Are you concentrating on a specific target market or are you casting your nets too broadly by trying to be the gift provider for everyone?  If you are an online business, does your website look professional?  Is it optimized for the search engines?  Are you using email and social media to market it?  How is your customer service?  Prices?
I could go on and on listing things that may be problems.  But if you don't know what the problem is, it is time to have someone who will be honest with you to look at it with fresh eyes.
If your business is relatively new, perhaps you still have some learning to do.  That's where Gift Business Owners and our Facebook page come in.   Ask questions.  If you are brave enough and want an honest critique, ask for it. But remember:  Every business is different.  Every town is different.  What works in one part of the country may not work in another.  Do you subscribe to our magazine which is filled with valuable information to help you grow your business month after month after month?  Have you taken the time to read all the old posts on this site as well as in the Facebook group?
If you have an older business that is suddenly declining, ask yourself if you are operating your business like a beginner.  Have you lost your enthusiasm?  Gotten bored?  Cut back on your marketing?
Honesty with yourself is one of the most important gifts you can give yourself when trying to solve a problem.  Determine the reason behind the problem and then decide what you have to do to fix it.
Then do it!