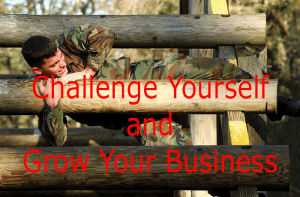 You're creative or you wouldn't be in this industry. You share your creativity with your customers. Now, I am hoping that you will share it with your peers.
I would like to create a new feature in our magazine beginning with the March 2018 issue which will be in our subscriber's email boxes on March 1st. But your response will determine the success of this new feature.
Each month, I am going to give you a theme and ask you to submit a photo of one of your gifts that demonstrates it. It can be a gift basket, a unique gift arrangement of any kind or even a candy or cookie bouquet. The photos will be published in an issue of the magazine to share with your peers.
If you don't, you should be creating new designs on a regular basis for your business. I'm asking you to take a few minutes out of that design time and create a design to share with us.
Email the photo to me at joyce@giftbasketnetwork.com along with the name of your design, your name, name of your business, location, and website url (if you have one). If you're a vendor, you're invited to submit a design as well. By submitting the design, you are giving me permission to print it in the September issue of the magazine.
The design theme for the March issue is:
Spring Is In The Air
The deadline for submission is:
February 17, 2018
Don't be embarrassed. Be proud of what you design. Take a risk and submit your design. You'll be glad you did. Even if you are not a subscriber, as my thank-you, I will send the issue that includes your design to you.
And I invite you to share this with others in the gift industry who may be interested.